This is where you will find what's been going on at GoFar. Some of the events we've held or been to....Some of the events we are planning....Stuff you need to know about our trips or contract work or stuff going on in the office or just a few daft things to lighten the mood....I suppose really we could have called it the GoFar Gossip Page...love a good gossip! Anyway, read on...who knows what you'll discover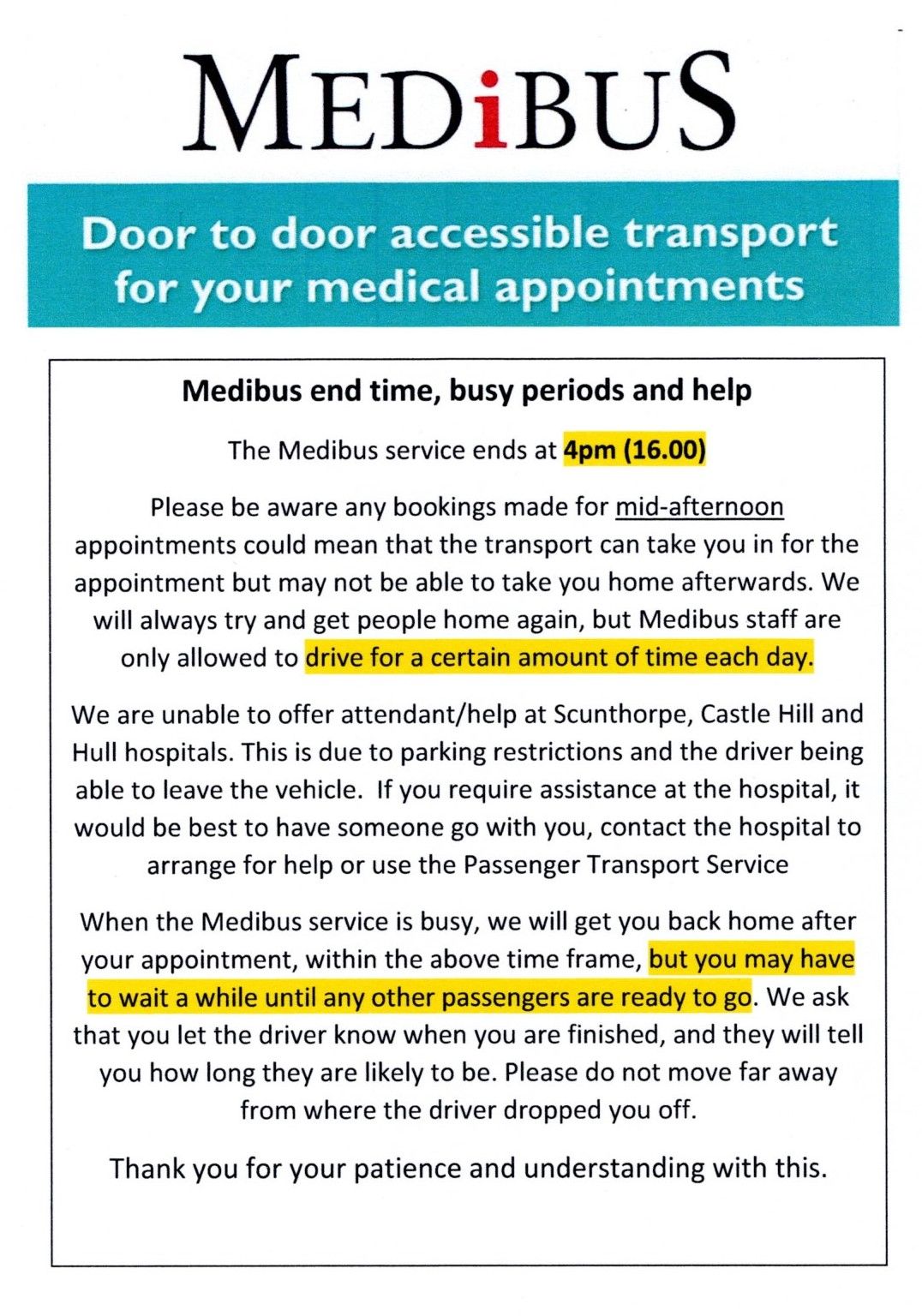 Medibus Service
Our Medibus services to Goole, Scunthorpe, Castle Hill and Hull do seem to be getting busier. We've made this leaflet to explain - When Medibus services end......What to do if you need assistance........Getting you home from an appointment.
If you have appointments at Hull or Castle Hill, please remember this service is only available to Goole and Howden residents.
Our Services page show what else we can do to help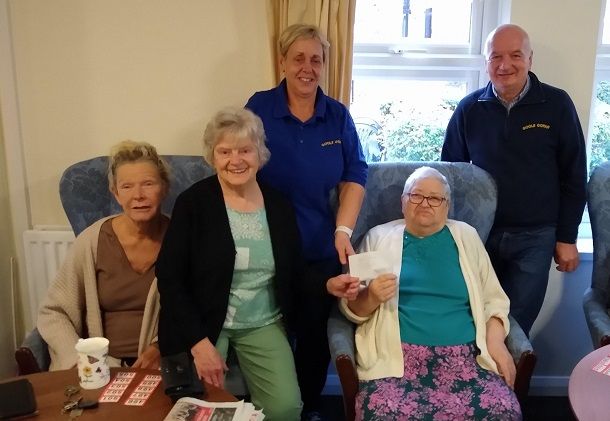 Residents at Five Rivers recently held a coffee morning to support local charities and this time GoFar was their chosen charity.
We were told, "GoFar do an incredibly valuable job in the Goole community and we are delighted to support them as best we can"
Christine GoFars Business Manager said, "On behalf of everyone at GoFar, we would like to thank everyone at Five Rivers for their generous and kind donation"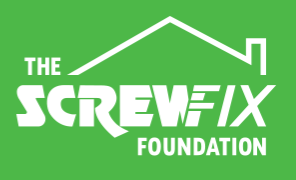 Big thanks to the Screwfix Foundation for their generous donation.
This has enabled us to fit gutters to the offices with water butts attached so we use the collected rainwater. It has also allowed us to purchase a scaffold platform to help with the upkeep of our buses
We've had some business cards produced for us by https://www.yorkshiredesigncompany.co.uk/
A fantastic job, they are just what we needed.
Pop over and have a look at the website...who knows there may be something they can do for you
Big thanks to Awards for All for their grant of £9,990. This will contribute towards the running costs for GoFar outings for 1 year with our...Ready Steady GoFar Project. It will also contribute towards our ongoing "Hook Shopper" bus and an outing for Families in Goole (FIG) group to the seaside next year.
We also have to say thank you to Six Penny Windfarm for the grant of £2000 for one year's funding.
This grant will be used to subsidise the cost of transport on our Howdenshire day trips.
It will also go towards the cost of providing transport for the Hook Walk to Health and Hook Gardening Club, allowing them to access walks and gardens in the Yorkshire region. This in turn will allow them days out to view different scenery and enjoy some socialising which can be an aid to their health and wellbeing.
These are our latest GoFar Leaflets
You can pick them up from the office and there will be some circulating around town I would imaging.
If you want to look at them you can look on here, if you want to own one....they are free...pop in the office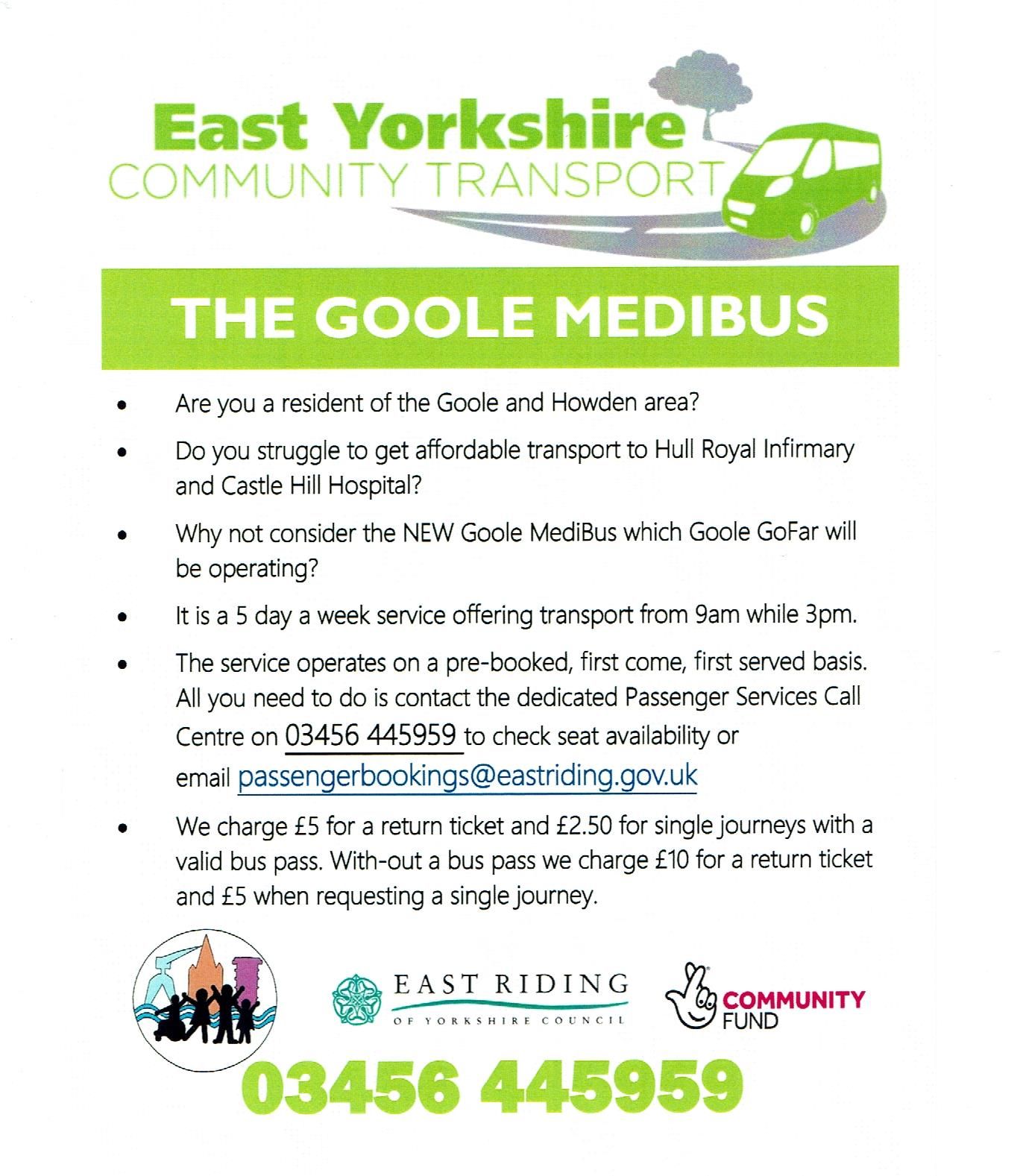 Hospital Service
Hull Royal Infirmary & Castle Hill
Our service to Hull Royal Infirmary and Castle Hill hospital is running well and is getting quite popular. At the moment it is still running from Monday to Thursday for appointments between 09.00 - 15.00 (the service ends at 16.00) but will eventually run five days a week.
Please be aware, unfortunately, we are unable to offer attendants on this service, if you require assistance at the hospital, it would be best to have someone go with you, contact the hospital to arrange for help or use the Passenger Transport Service
Details are opposite...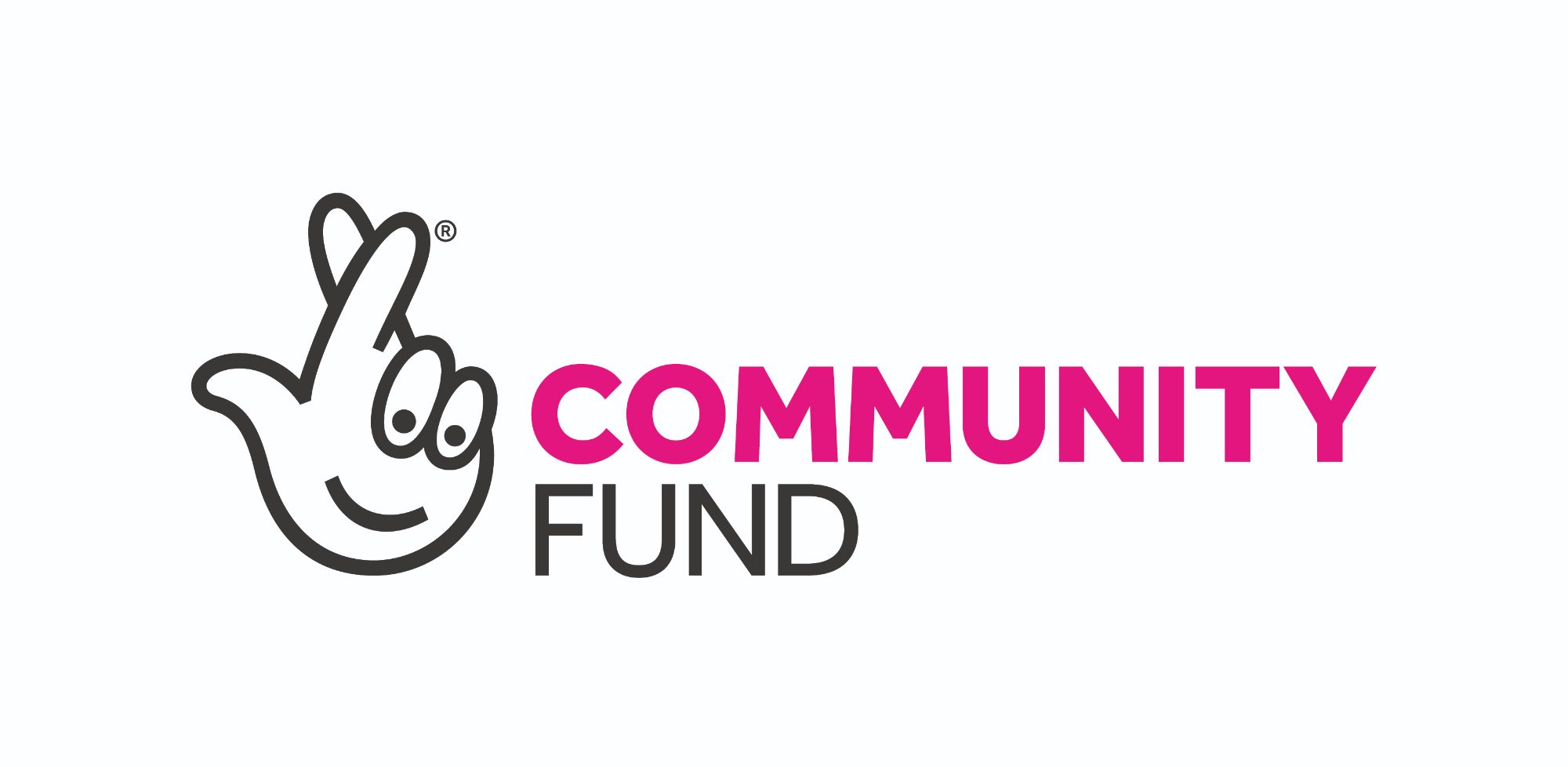 Lottery Funding Success
£203,975 of Lottery money will enable community transport groups in the East Riding get more people to their hospital appointments in a new project that is to be called Home to Hospital (H2H).
The Holderness Area Rural Transport (H.A.R.T.) and Goole GoFar working under the umbrella community transport company East Yorkshire Community Transport (EYCT) Have been successful in their bid to the lottery for funding which will help them deliver transport services to residents in the Bridlington, Goole & Howden area who need to attend hospital appointments at the Hull and Scarborough hospitals.
In 2008 the two well established transport groups came together & formed EYCT to enable them to work together in partnership, sharing resources and information to help secure the community transport offer. The groups have worked through the last 12 months making sure their passengers were able to attend local hospitals and access centres to receive their vaccinations and news that they are to receive this money will secure the work they do for another 3 years.
Cllr Jane Evison who is the chair of EYCT said, "We are so very pleased to have been awarded this amazing grant which allows us to continue helping those people who live in our towns & villages to get to hospital appointments. The HART service was particularly well received in Bridlington when the existing transport to the Scarborough & Hull hospitals was withdrawn over a year ago, this money will now allow us to help far more people. I am also aware that the service is under great demand in the Goole & Howdenshire area, at a time when people need our services & support more than ever, we are delighted to be able to offer our help."
"We work closely with ERYC to ensure our services compliment those already on offer and our thanks to the council for the tremendous support we receive. The award of this grant from the Lottery provides the financial security we need to reach our more vulnerable residents & also work to attract more volunteers into our groups to help deliver them"
Details of when the service will start will be posted on here and our Social Media pages

Funding - The National LotteryCommunity Fund & HM Government
Funding from the Coronavirus Community Support Fund, distributed by The National Lottery Community Fund, will support GoFar over the next six months, enabling us to offer services to our vulnerable and isolated members and bring some form of normality back during this current crisis. Thanks to the Government for making this possible.
#CommunitiesCan @TNLComFund @DCMS
Grant Funding
Our thanks go to the Joseph and Annie Cattle Trust for their grant, allowing us to buy PPE for our team here at GoFar. It means a lot to us knowing that people are supporting us through this pandemic. The grant will allow us to continue offering our services to those most in need in our community. Thank you
You can follow the link to the Joseph and Annie cattle trust here (please note links may not be secure)

Edward Gostling Foundation
We would like to thank The Edward Gostling Foundation for their kind help during the Covid pandemic. It means so much to everyone involved with Gofar that they could help us out...Thank You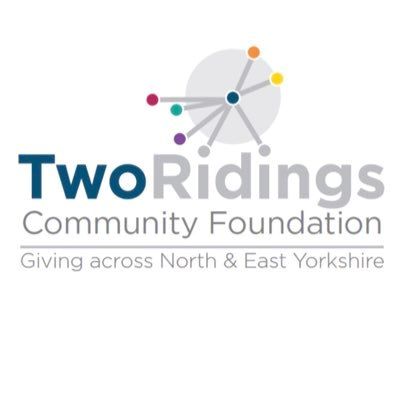 Two Ridings
We need to say a big THANK YOU to the Two Ridings Community Foundation for the help during the current Covid situation. In these uncertain times, it really does make a big difference knowing someone is there to back you up. Thank you so much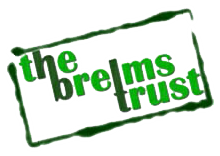 Brelms Trust
Thank you to the brelms trust for all your support, it really does mean a lot to everyone here at GoFar...Thank you