This is where you will find what's been going on at GoFar. Some of the events we've held or been to....Some of the events we are planning....Stuff you need to know about our trips or contract work or stuff going on in the office or just a few daft things to lighten the mood....I suppose really we could have called it the GoFar Gossip Page...love a good gossip! Anyway, read on...who knows what you'll discover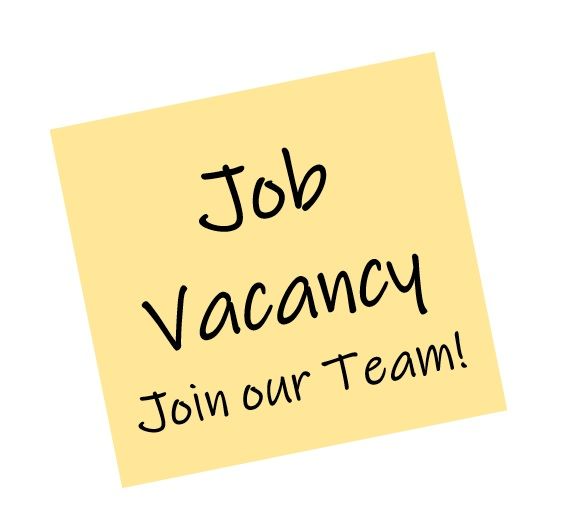 JOB VACANCY
East Yorkshire Community Transport are looking for a Project Co-ordinator/Bid Writer.
The role will involve co-ordinating the current Lottery Funded Home 2 Hospital Project, and to research, write and submit detailed applications for Capital and Revenue funds to support our services. This will be an ideal opportunity for a driven individual to build networks and to establish, develop and maintain new funding initiatives for EYCT. An understanding of the Voluntary Sector would be an advantage.
Job Description and Person Specification can be found here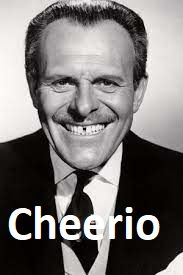 Cheerio just now
So on Friday we said cheerio...or as Del Boy would say "Bonjour" to our Mr Jackson who is moving on to pastures new. 9 years man and boy he's been here and has done an amazing job getting us funding, maintaining the buildings, stopping leaks and being a top member of the team
We wish you all the best sir, you will be missed or as Del Boy might say...."Sur la mere un petit pois mon cheval"
Welcome
We would like to say a massive "Welcome to the Crew" to Mark Birtles and Paul Kerrigan who have offered their services as volunteer drivers. We'll have some photos up on our Meet the Team page very shortly
Masks/Face Coverings Updated 06.04.22
We would like to ask all our passengers to continue wearing facemasks/coverings on our buses, they are only small even with social distancing in place. We know guidelines have changed and if you prefer not to wear a mask/face covering, we would respect that decision and ask all passengers to do the same.
We will continue with social distancing on the buses for the time being....there are still variants of Covid out there, infection numbers are on the rise and our priority is and always will be passenger and driver safety
We will carry on cleaning the buses to a high standard to minimise the risk to our passengers
Thank you for your continued support
Stay Safe
If you have any questions please contact the office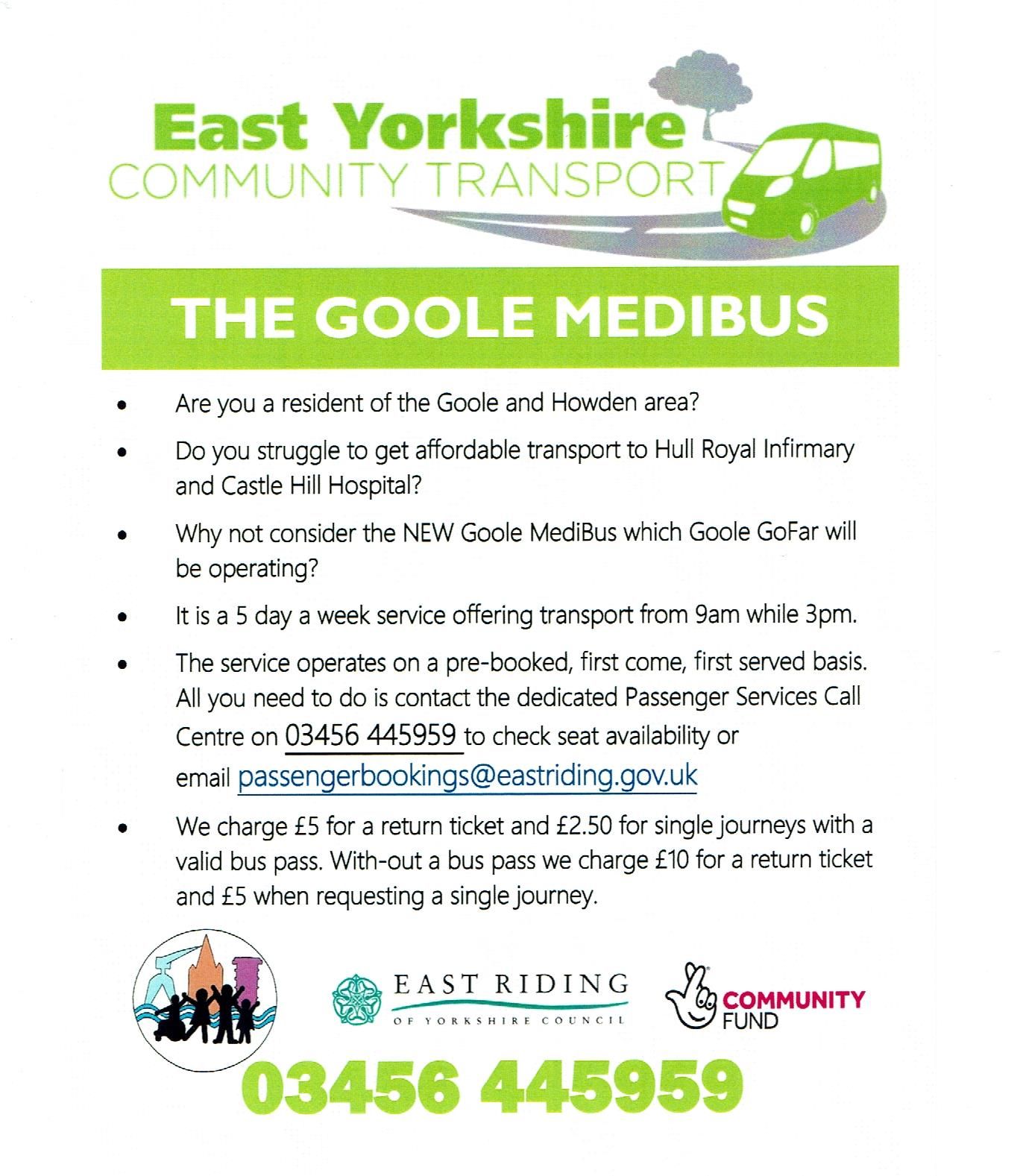 New Hospital Service
Hull Royal Infirmary & Castle Hill
Our new service to Hull Royal Infirmary and Castle Hill hospital is running well and is getting quite popular. This is a service for appointments only, we are unable to offer visiting. At the moment it is still running from Monday to Thursday for appointments between 09.00 - 15.00 (the service ends at 16.00) but will eventually run five days a week.
Please be aware, unfortunately, we are unable to offer attendants on this service, if you require assistance at the hospital, it would be best to have someone go with you, contact the hospital to arrange for help or use the Passenger Transport Service
Details are opposite...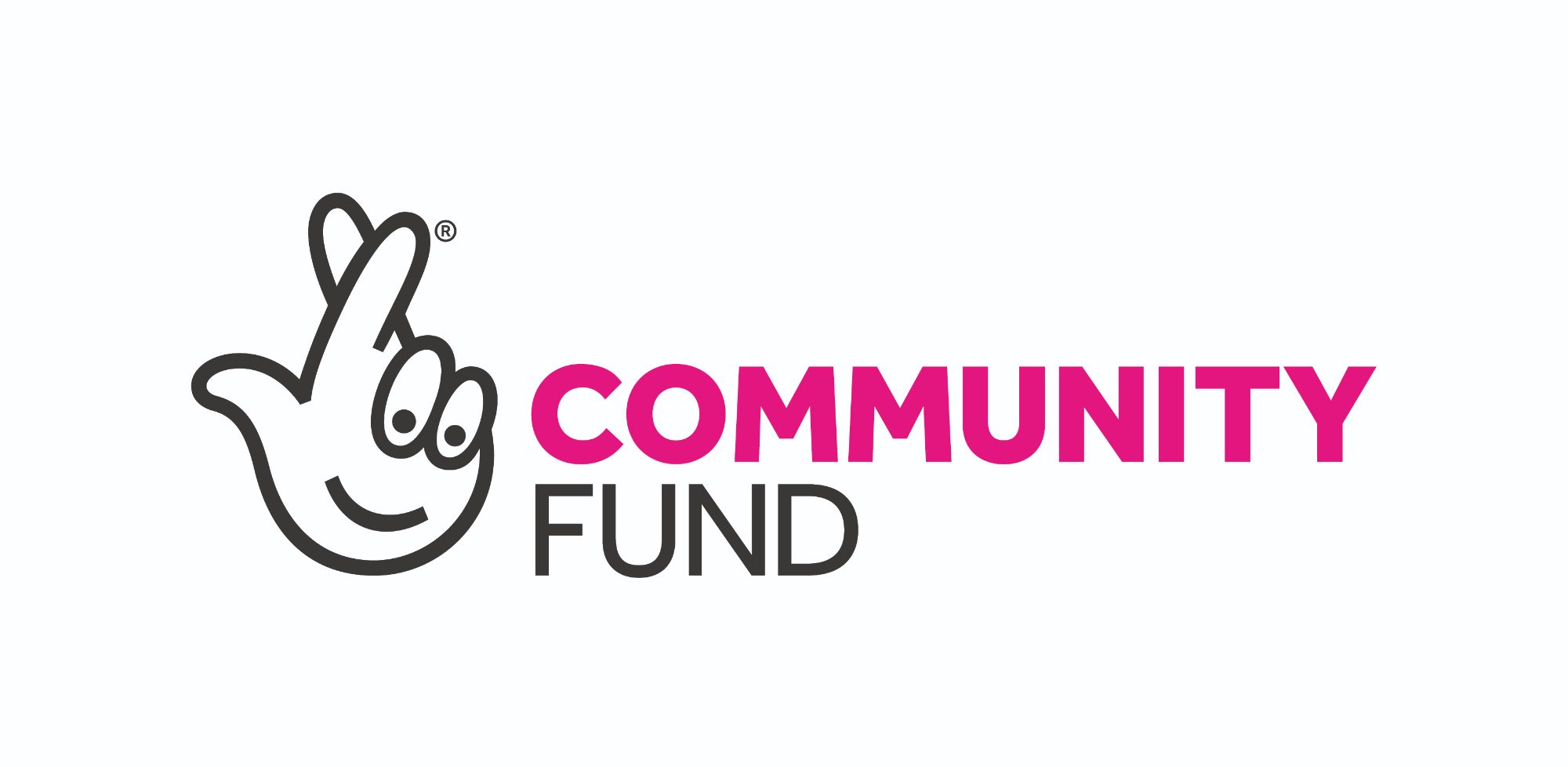 Lottery Funding Success
£203,975 of Lottery money will enable community transport groups in the East Riding get more people to their hospital appointments in a new project that is to be called Home to Hospital (H2H).
The Holderness Area Rural Transport (H.A.R.T.) and Goole GoFar working under the umbrella community transport company East Yorkshire Community Transport (EYCT) Have been successful in their bid to the lottery for funding which will help them deliver transport services to residents in the Bridlington, Goole & Howden area who need to attend hospital appointments at the Hull and Scarborough hospitals.
In 2008 the two well established transport groups came together & formed EYCT to enable them to work together in partnership, sharing resources and information to help secure the community transport offer. The groups have worked through the last 12 months making sure their passengers were able to attend local hospitals and access centres to receive their vaccinations and news that they are to receive this money will secure the work they do for another 3 years.
Cllr Jane Evison who is the chair of EYCT said, "We are so very pleased to have been awarded this amazing grant which allows us to continue helping those people who live in our towns & villages to get to hospital appointments. The HART service was particularly well received in Bridlington when the existing transport to the Scarborough & Hull hospitals was withdrawn over a year ago, this money will now allow us to help far more people. I am also aware that the service is under great demand in the Goole & Howdenshire area, at a time when people need our services & support more than ever, we are delighted to be able to offer our help."
"We work closely with ERYC to ensure our services compliment those already on offer and our thanks to the council for the tremendous support we receive. The award of this grant from the Lottery provides the financial security we need to reach our more vulnerable residents & also work to attract more volunteers into our groups to help deliver them"
Details of when the service will start will be posted on here and our Social Media pages
Operational Update 08.12.21
Our Medibus services to Goole and Scunthorpe and Castle Hill and Hull Royal Infirmary are operating (Monday - Thursday time restrictions apply) Please see our Services page for information on booking the Medibus
Our priority is and always will be passenger and driver safety. If you feel you need to shield please do so
At Goole GoFar we are following Government guidelines about masks/face coverings on public transport
Things may change at short notice and we will endevour to keep you informed
Stay Safe

Funding - The National LotteryCommunity Fund & HM Government
Funding from the Coronavirus Community Support Fund, distributed by The National Lottery Community Fund, will support GoFar over the next six months, enabling us to offer services to our vulnerable and isolated members and bring some form of normality back during this current crisis. Thanks to the Government for making this possible.
#CommunitiesCan @TNLComFund @DCMS
Grant Funding
Our thanks go to the Joseph and Annie Cattle Trust for their grant, allowing us to buy PPE for our team here at GoFar. It means a lot to us knowing that people are supporting us through this pandemic. The grant will allow us to continue offering our services to those most in need in our community. Thank you
You can follow the link to the Joseph and Annie cattle trust here (please note links may not be secure)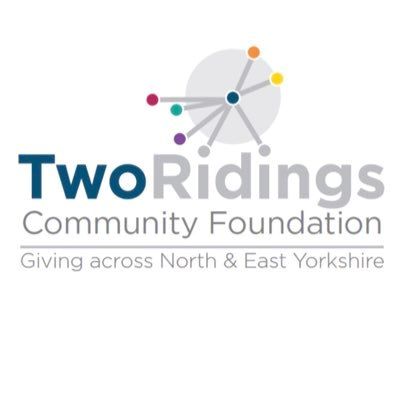 Two Ridings
We need to say a big THANK YOU to the Two Ridings Community Foundation for the help during the current Covid situation. In these uncertain times, it really does make a big difference knowing someone is there to back you up. Thank you so much

Edward Gostling Foundation
We would like to thank The Edward Gostling Foundation for their kind help during the Covid pandemic. It means so much to everyone involved with Gofar that they could help us out...Thank You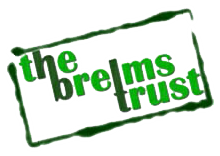 Brelms Trust
Thank you to the brelms trust for all your support, it really does mean a lot to everyone here at GoFar...Thank you