Here at GoFar, we offer trips to members of the community who through age, sickness or ability may not be able to access regular transport. Our aim is to reduce isolation and promote independence, help to get people out and about, meet new people, have a natter and enjoy a day away from home.
Our operating licence means you have to become a member of GoFar to go on a trip. Membership is free - just a form to fill in (there are certain criteria that have to be met) and as the saying goes..."Jobs a good un"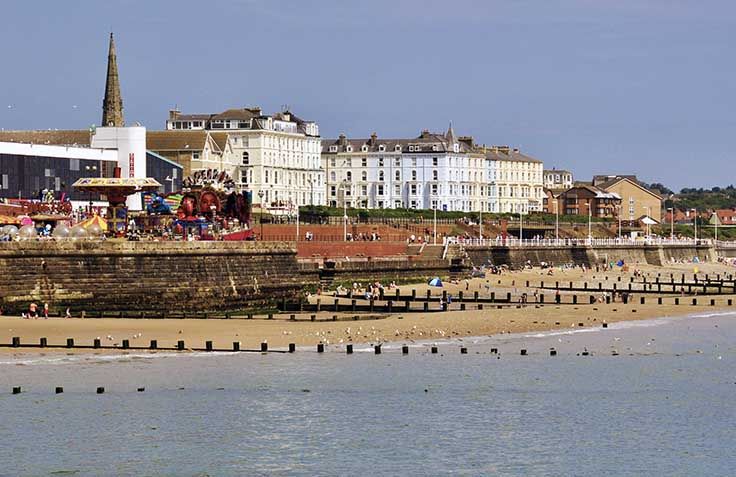 We offer trips to the coast, garden centres, heritage sites and shopping centres. There are also lunch and afternoon tea outings which have proved to be very popular. Whenever possible our minibuses will pick you up from home and take you back there after the day out. When our workload allows, we try and put on two minibuses so as to give as many people as possible the chance to get out.
Below are details of upcoming trips for our Goole and Howdenshire members. Should you require further information about the outings or how to become a member, please feel free to contact the office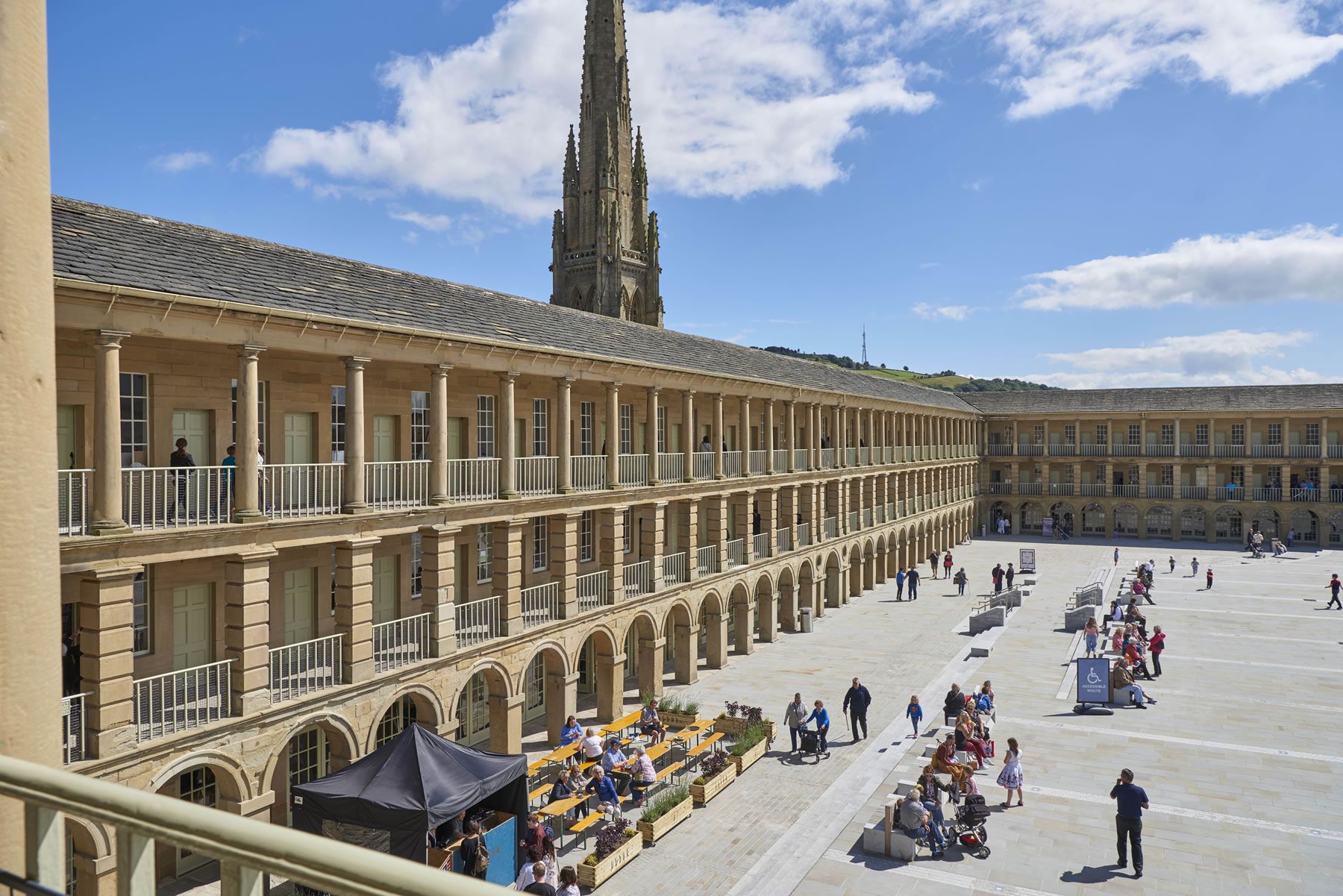 Goole Members
Latest Update - Posted 16th June 2021
We now have destinations sorted for five outings to take place in July and August. With the extension of 4 weeks on the "Roadmap to Recovery" we are still on track to be able to offer our outings
There may still be a need for facemasks (depending on Government advice) unless of course you are medically exempt
We will keep you updated. Can we take this opportunity to thank you for your understanding and your continued support of the GoFar
Please STAY SAFE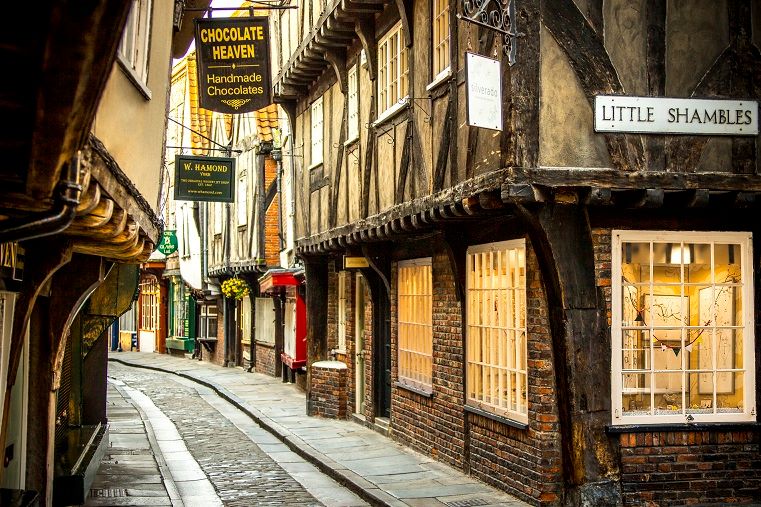 Howdenshire Members
Due to operational issues, we are putting our Howdenshire Outings on hold for the moment. They will return but not quite just yet.
We will keep you updated. Can we take this opportunity to thank you for your understanding and your continued support of the GoFar
Please STAY SAFE